Mornington Peninsula Apartments
We are thrilled that tenants have moved into five new apartments on the Mornington Peninsula this week. These beautiful, light, bright spaces are now home to vulnerable women and children who have been been living in insecure housing. Some of these families have experience with domestic violence. WPI is incredibly grateful to Regenerate who have furnished these ...
Read more
Read more of the post "Mornington Peninsula Apartments"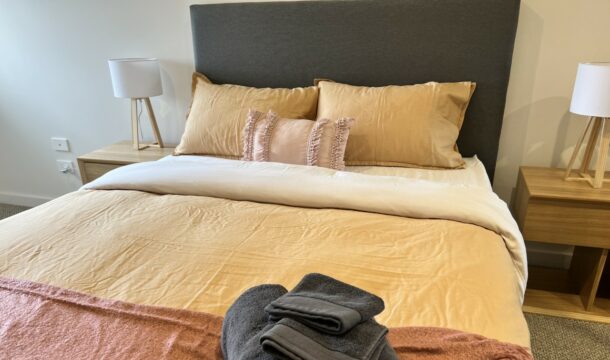 Category:
Project Updates