Our work
WPI was established 25 years ago to provide permanent and affordable homes for low-income women and women-led families. We currently own and manage 101 high quality, long term homes for more than 250 women and children. We also manage 140 affordable rental properties on behalf of other not for profit organisations.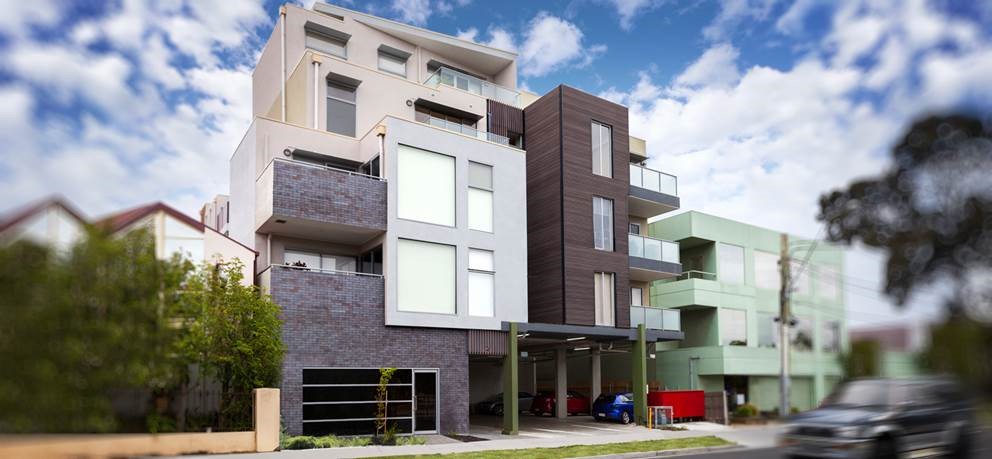 History
WPI was founded almost 25 years ago by a group of inspirational women to assist women facing disadvantage and housing crisis.
Who We Help
The women that we help come from a range of backgrounds and vary in age. They all have one thing in common – they have experienced housing crisis – and in many instances have been on the brink of homelessness. Unfortunately, many have also experienced domestic violence.
How We Help
We provide long-term housing solutions that change women's futures for the better and break the intergenerational cycle of poverty.We work with a range of partners to expand our housing portfolio, broaden our impact, and above all to prevent women's homelessness.
Our Impact
A social return on investment evaluation found that for every $1 invested in WPI, $11.07 of social value is created.