Woman Property Intiatives
We create new beginnings for women and children at risk of homelessness by providing permanent and affordable homes, access to support networks and ongoing advocacy.

Donate Now and Change Lives
Between 2016 and 2021, the number of women who are homeless increased by more than 10%. That represents more than 90% of the total increase in the number of people who are homeless.
Women like our tenant Renee, who has six children, four of whom have special needs. This family was living in transitional housing for years with just three bedrooms for the seven of them and where the conditions were very bad. Finding a comfortable, secure home with enough space for everyone has dramatically changed the future Renee and her kids. They can live with dignity and have become  involved in their local community,
Please make a donation to help us help more women like Renee out of housing crisis and into permanent homes.
Our Lastest News
Mornington Peninsula Apartments
We are thrilled that tenants have moved into five new apartments on the Mornington Peninsula this week. These beautiful, light, bright spaces are now home to vulnerable women and children who have been been living in insecure housing. Some of these families have experience with domestic violence. WPI is incredibly grateful to Regenerate who have furnished these …
Read more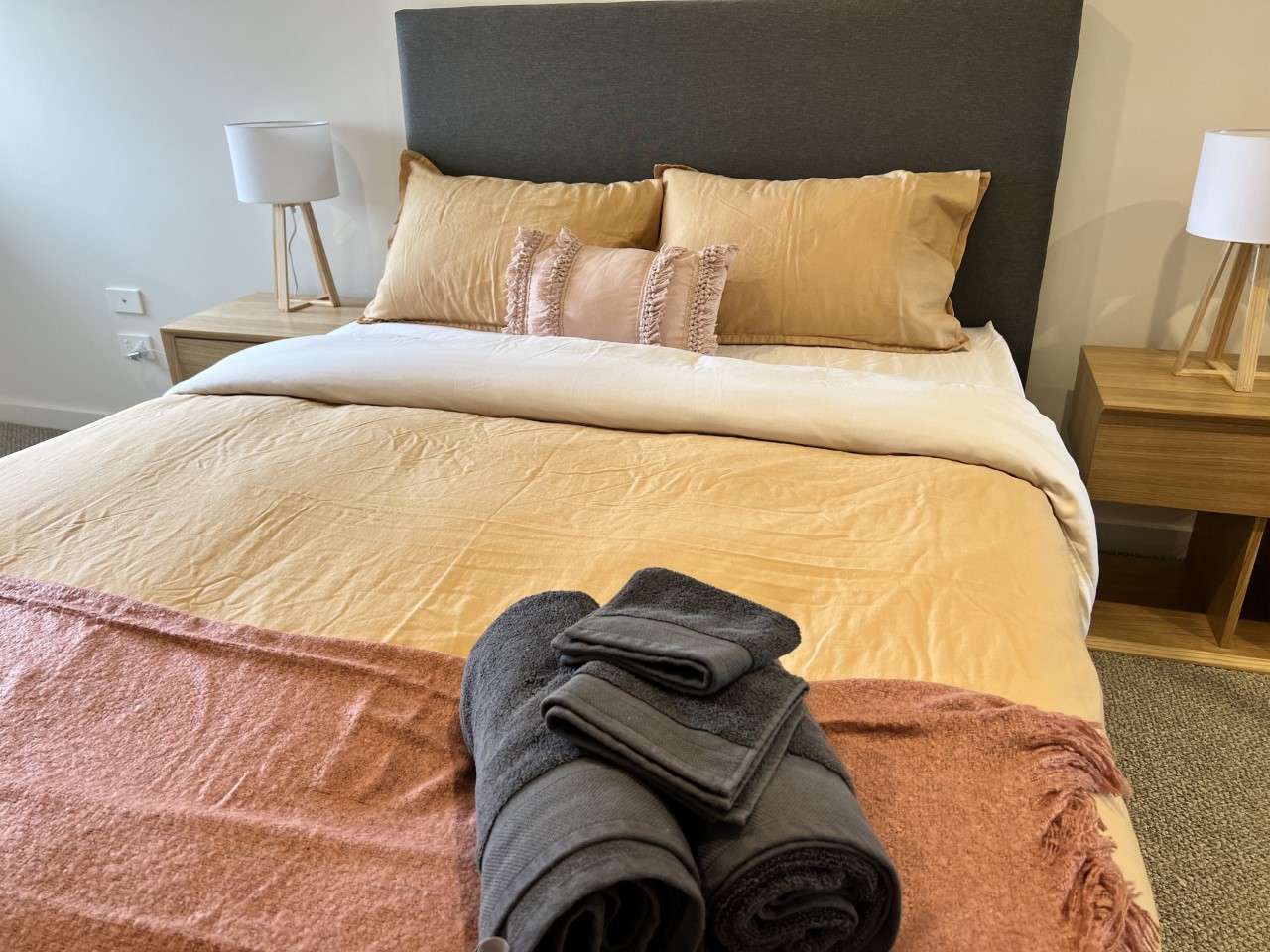 Read more of the post Mornington Peninsula Apartments
Property Industry Foundation's Friends of the Foundation was held on Thursday 11 May 2023 where Monica Fontaine from Built, the Chair of Property Industry Foundation's Haven House Committee VIC, shared the exciting news that ground is about to be broken on The Nest site in Shepparton. The Nest is a partnership between the Property Industry Foundation, Women's …

Read more

Read more of the post "The Nest"

Women's Property Initiatives Ltd wishes to advise our members that in accordance with Australian Securities & Investments Commission (ASIC) requirements that our auditors have changed. Outgoing auditor: Crowe VIC, 42A Main Street, Pakenham, VIC 3810 Proposed incoming auditor: JTP Assurance, Chartered Accountants, 10/446 Collins Street, Melbourne, Vic., 3000′ Reason for change in auditor: Resignation by …

Read more

Read more of the post "Notice to Members"

Val's Story "I was born in Carlton. I'm an inner-city person. I didn't have any siblings so it was just me and my parents, and we were really close-knit. I cared for my parents in South Melbourne until they both passed away, and then I moved to country Victoria. I'd found myself in dire straits …

Read more

Read more of the post "Val's Story"