Woman Property Intiatives
We create new beginnings for women and children at risk of homelessness by providing permanent and affordable homes, access to support networks and ongoing advocacy.

Donate to help us deliver 25 new homes for women over the next three years
A secure roof overhead is something most of us take for granted. But for the thousands of women and children experiencing housing crisis, a secure home would be a dream come true.
WPI has a goal to deliver 25 new homes by 2025. We are excited to have secured the first nine of these on which construction will begin in 2023, but we still have a long way to go.
Will you help us to provide vital housing as soon as possible for women and children at risk of homelessness. Your donation will change the lives of women like our tenant, Renee, who along with her six children, lived in limbo for almost eight years. After applying for more than 80 houses, they became homeless and lived with her parents for a while (part of the time pitching a tent in the back yard). When they were offered transitional housing, it was a huge relief, but with three bedrooms for seven of them, life was very difficult. Four of Renee's children, whose ages range from 10 – 20, have special needs. Renee slept on the couch so that each of the children had their own bed, and that was the situation for three years.
Living in a WPI home has completely transformed the lives of Renee and her children. "Life is so much calmer and I feel a sense of peace. This home is so much bigger and has space for all of us. The kids feel settled and I have transitioned the younger ones to homes schooling because they were having a very hard time at school. Now they are thriving and much less anxious. I am so grateful just to know I don't have to worry about where we are going to live or having to move. We wake up in a beautiful house and we feel safe."
WPI homes help to break the the cycle of disadvantage. Please consider a donation to help us reach our goal of delivering 25 more homes for families like Renee's by 2025.
Our Lastest News
Val's Story "I was born in Carlton. I'm an inner-city person. I didn't have any siblings so it was just me and my parents, and we were really close-knit. I cared for my parents in South Melbourne until they both passed away, and then I moved to country Victoria. I'd found myself in dire straits …
Read more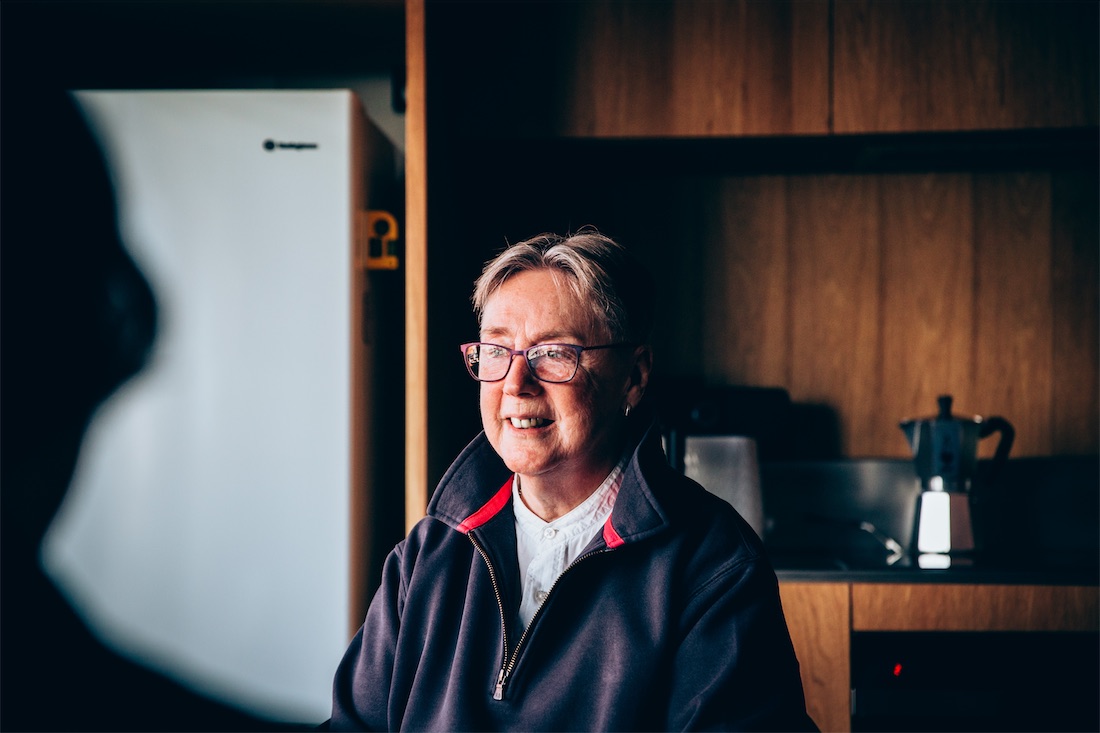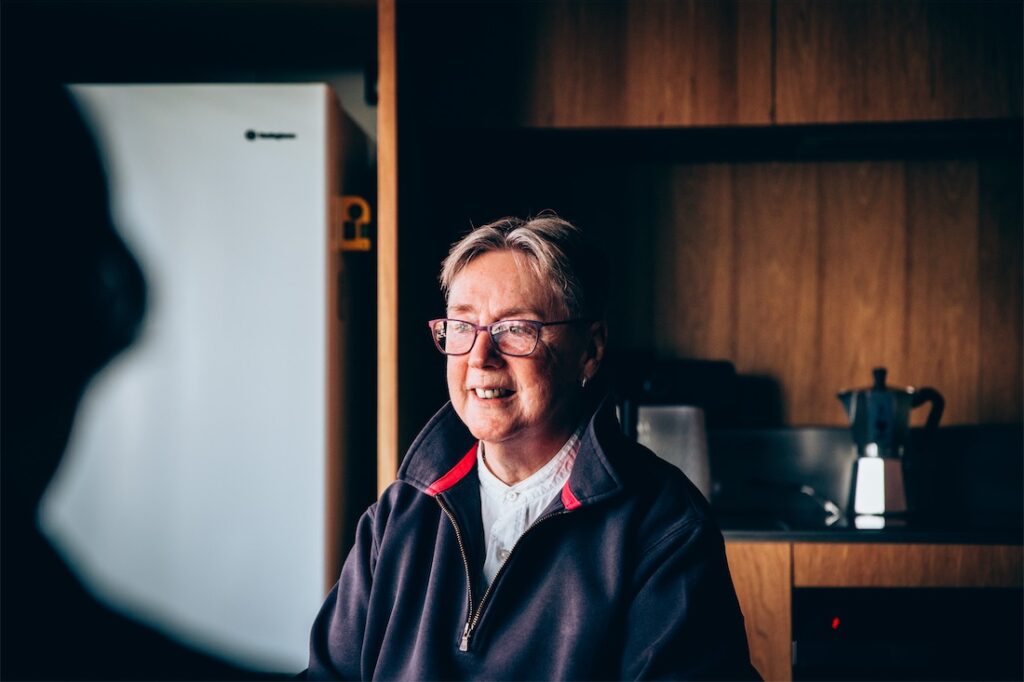 Read more of the post Val's Story
New large family home in Melbourne's west

A large family home was delivered in Melbourne's west last week that is truly the product of effective collaboration and generosity.   We are extremely grateful to the Scalzo Family, who are long term supporters of WPI, for donating the land which provided the catalyst for this project and to Christine Gilbertson who made a generous contribution that helped to …

Read more

Read more of the post "New large family home in Melbourne's west"

Women's Property Initiatives has opened the doors to nine stunning apartments in Nightingale Village in Brunswick. These one and two-bedroom apartments will offer a pathway out of housing stress for a group of single women and single mums who deserve a new beginning. Nightingale Village is a collection of six neighbouring buildings, each designed …

Read more

Read more of the post "Nightingale Village"

25th Anniversary & Fundraising Gala

We were delighted to welcome more than 350 guests to our 25th Anniversary and Fundraising Gala which resulted in us raising more than $180,000 for our 25 Homes Campaign. 25 years is a wonderful milestone for WPI, which now owns 115 homes with a goal to deliver another 25 homes in the next three years. …

Read more

Read more of the post "25th Anniversary & Fundraising Gala"