Woman Property Intiatives
We create new beginnings for women and children at risk of homelessness by providing permanent and affordable homes, access to support networks and ongoing advocacy.

Donate to help end women's homelessness
A secure home to spend the holidays in is something most of us take for granted. But for many women earning low incomes and supporting families it is out of reach.
In 2021, WPI reached the important milestone of owning 100 homes (101 in fact) that accommodate more than 230 women and children. That's over 100 women led households that don't have to make difficult choices like whether to pay the rent, utilities or to put food on the table. There are another 14 homes that will become available soon. The women who will make these homes their own, won't have to worry about having a safe and secure place to spend the holidays next year. 
Your donation will make a big difference to women like our tenant, Zora, who raised her son as a single mum. It was always a battle to make ends meet with a limited income. When her son became an adult, he helped with the rent and expenses which made a huge difference. For a while, life was more comfortable, but when he moved out to start his own family – she just couldn't afford to pay the rent on her own. Zora felt real panic, not knowing where she would go. Like many people in this situation, she was ashamed and didn't want anyone to know about her housing crisis. This anxiety took a huge toll on her mental health.
After connecting with support services, Zora was offered a WPI home in Melbourne's western suburbs. "When I saw the apartment it felt like it was my own. It was secure. Not living with the fear of losing my home has changed my life completely." Living in a comfortable apartment in a vibrant neighbourhood, where the rent is affordable, has enabled Zora to continue her work as an at home carer for the elderly. This rewarding work gives her purpose. Zora's mental and physical health has improved significantly with the reduction in stress. She says she was fortunate to find a safe and affordable home. "I know there are so many other women out there facing desperate situations. I am one of the lucky ones." Zora's 11-year-old rescue dog, Emily, is also very happy and comfortable in their space.
Please consider a donation this festive season to help women who are desperate for a safe and secure place to call home, and to help us continue our essential work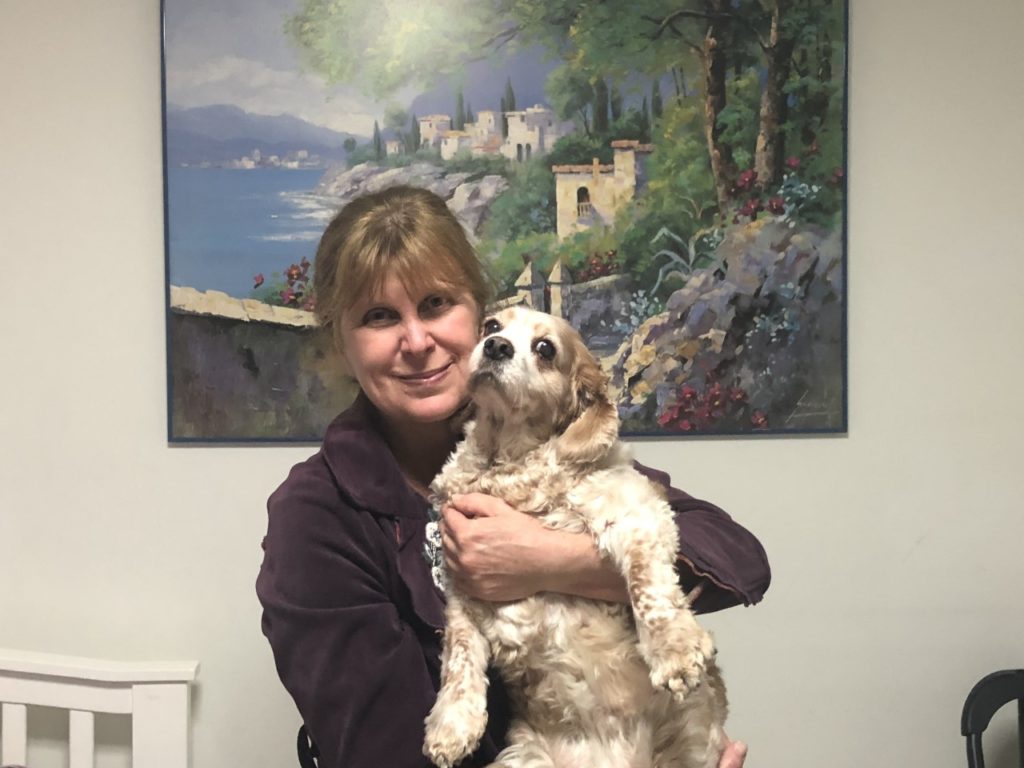 Our Lastest News
Older Women's Housing Project
We are thrilled to see progress made on our Older Women's Housing Project pilot in Beaconsfield. This four-home development is now well underway after some significant delays due to COVID-19. The slab is down, and work is continuing on site. These beautiful homes, designed by Studio Bright, will provide an opportunity for women over 55 …
Read more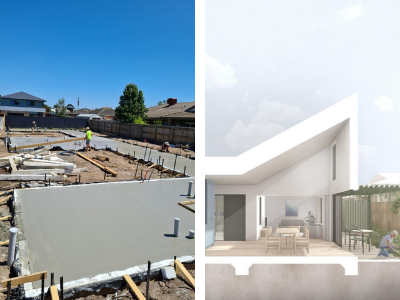 Read more of the post Older Women's Housing Project
20 new apartments to be delivered in 2021

Construction is nearly complete on new apartments in Bundoora. WPI will be able to offer 10 apartments in this development to women and children, early in 2021. The apartments are conveniently located and offer excellent access to services. Construction at Nightingale Village is also moving swiftly. We will offer nine apartments across two of the …

Read more

Read more of the post "20 new apartments to be delivered in 2021"

With land donated to WPI by the Scalzo family, and generous contributions from Lend Lease Future Steps Foundation and ISPT, the Victorian Homeless Fund and Dennis Family Homes are building another house for WPI in Mt Atkinson in Melbourne's west. This will be a five-bedroom home to accommodate a larger family. The demand for affordable …

Read more

Read more of the post "Mt Atkinson House"

Six new homes complete in Melbourne's south east

WPI's six home development in Melbourne's south east is now complete. They look amazing! Surrounded by parkland, these homes were designed by Schored Projects and built by SJD Homes. They will accommodate six local families experiencing housing crises, many of whom are escaping family violence. Stage 4 Restrictions present big challenges for our Tenancy and …

Read more

Read more of the post "Six new homes complete in Melbourne's south east"