Woman Property Intiatives
We create new beginnings for women and children at risk of homelessness by providing permanent and affordable homes, access to support networks and ongoing advocacy.

Donate Now and Change Lives
The 2021 Census data shows that on any given night, there are almost 54,000 Australian women who are homeless. You may know one of them.
Give the gift of a secure home this festive season and help WPI achieve its 25 new homes by 2025 goal. We have funded 12 of the 25 and are very close to securing funding for others, but we need your help to reach our goal. Women face inherent financial disadvantage that stems from gender inequality and restricts access to secure and affordable housing. Women earn less than men. They have limits on their ability to work full-time and they spend more time out of the workforce caring for children and the elderly – work that is unpaid and chronically undervalued.
Women like Laura who recently moved into a WPI home with her three young children. Each member of the family has special needs and as a family they have experienced domestic violence. They have been living with Laura's parents in cramped conditions with Laura sleeping on the couch for over a year. Laura's parents were incredibly supportive and they were lucky to have this option, but the situation was really stressful and difficult for all of them. They have described their new home as providing "a new life" where they have space and security and an opportunity to put down roots and become involved in the local community.
WPI homes change lives and help to break the the cycle of disadvantage. Please consider a festive season donation to help us reach our goal of delivering 25 more homes for families like Laura's by 2025.
Our Lastest News
I lived on a farm for 20 years, up in Rosebank in northern New South Wales. Now I've been in Melbourne for about a year and a half. In between moving from Rosebank to here, there was a three-year gap when I was unable to find accommodation. I was up in the Northern Rivers staying …
Read more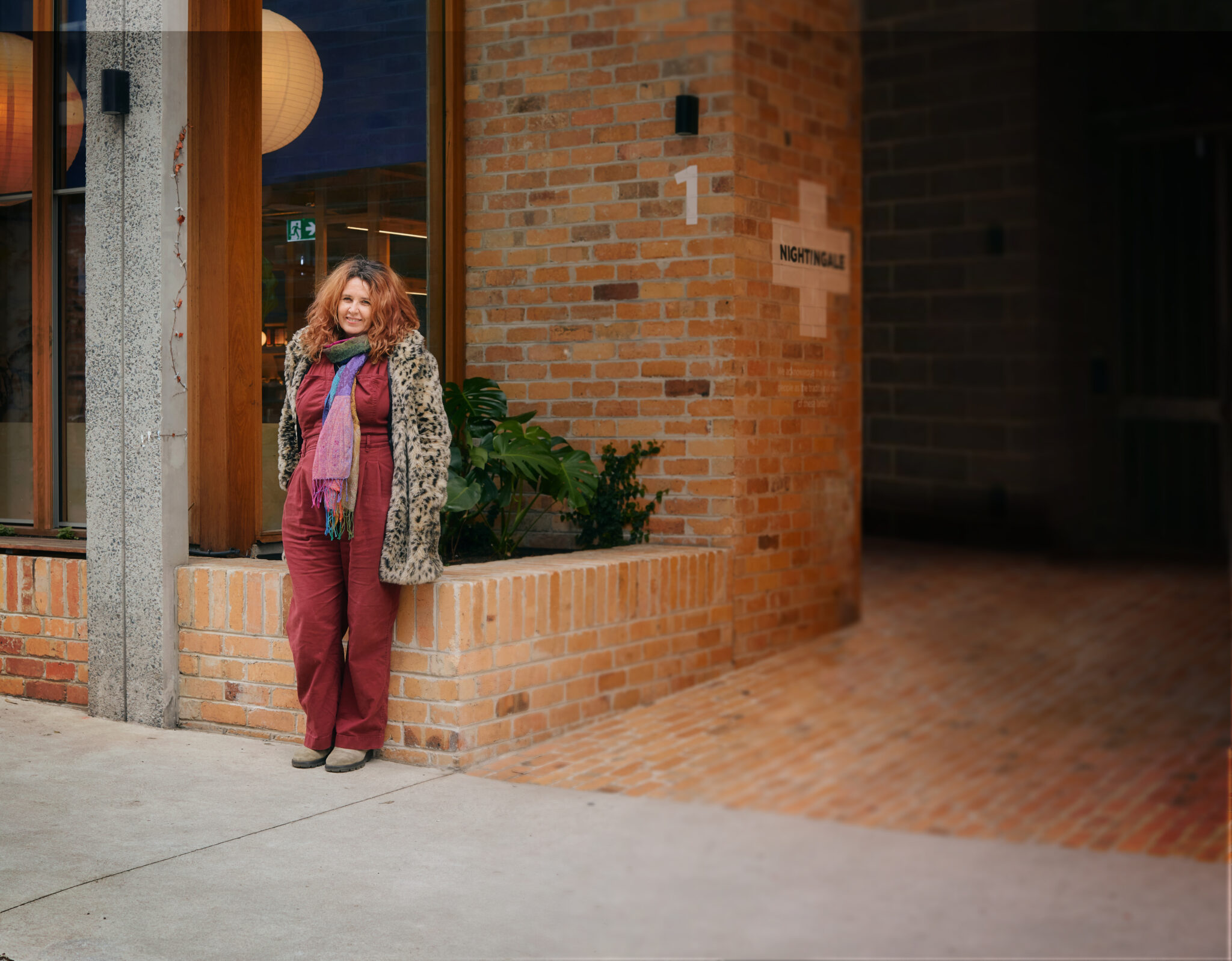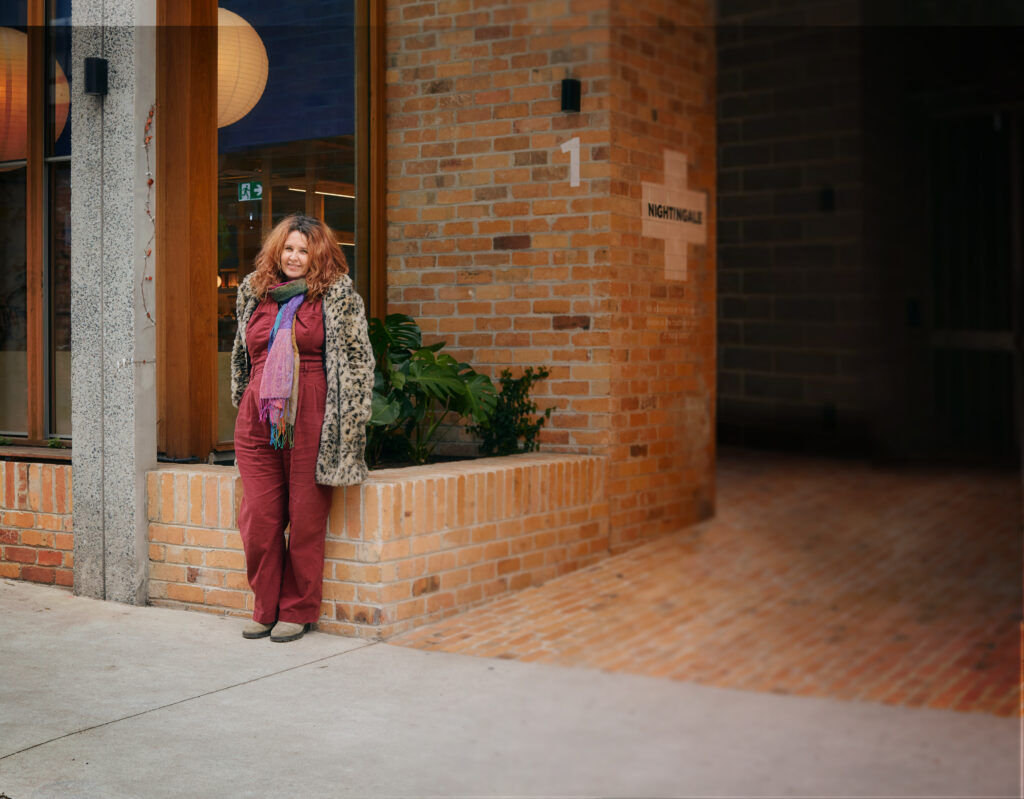 Read more of the post Tiffany's Story
Congratulations to the wonderful Jeanette Large, who last night received PowerHousing's Outstanding Sector Leadership Award. Jeanette proudly accepted the award at a dinner held in the Great Hall at Parliament House in front of many friends and colleagues. It recognises a life time of work advocating for women and women's access to secure and affordable …

Read more

Read more of the post ""

Shining a light on women's homelessness with new awareness campaign

Every night 54,000 women don't have a home to sleep in. This is the latest shocking figure from the 2021 Census and is a dramatic increase from 49,000 women in 2016. To help grow more awareness of this issue, Women's Property Initiatives + Equality Media + Marketing have worked together to create a new brand …

Read more

Read more of the post "Shining a light on women's homelessness with new awareness campaign"

We were delighted to be able to gather with supporters and stakeholders last week for our first in person AGM for some time. Generously hosted by @arupgroup and with special guest speaker Emma Dawson from Per Capita it was a great opportunity to connect with people who have supported WPI over many years. Please read …

Read more

Read more of the post "2023 AGM"