Apply
There are a range of access points for assistance with housing depending on your circumstances, including if you are experiencing or are at risk of homelessness and you need help urgently.
Applications for housing with WPI must be lodged through the Victorian Housing Register.
Social housing
WPI has transitioned to the Victorian Housing Register (VHR), which provides applicants with a single point of entry to social housing. All applications for housing with WPI will now need to be lodged through the Victorian Housing Register (VHR).
We do not accept direct applications or referrals, and do not keep our own waiting list.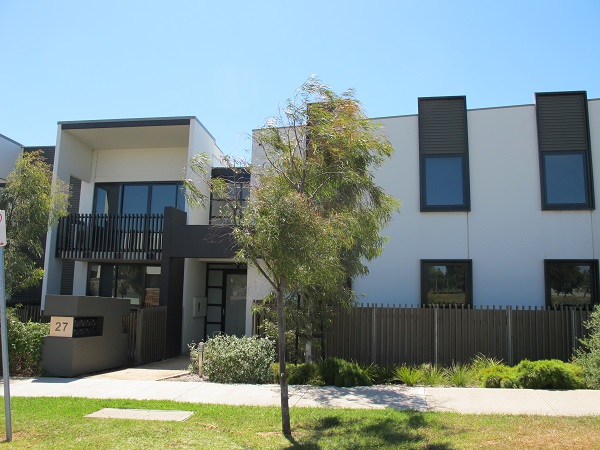 Housing allocation
WPI's tenants tend to maintain long term, stable housing. This means the number of houses that become vacant in any given year is very low. When a property does become vacant, WPI consults the Victorian Housing Register and matches the appropriate applicant with the property details. There are a number of factors that are taken into consideration when we allocate a property. When an application does reach the top of the list and a suitable property becomes available in the applicant's preferred area, they are contacted by letter to confirm their eligibility for the property.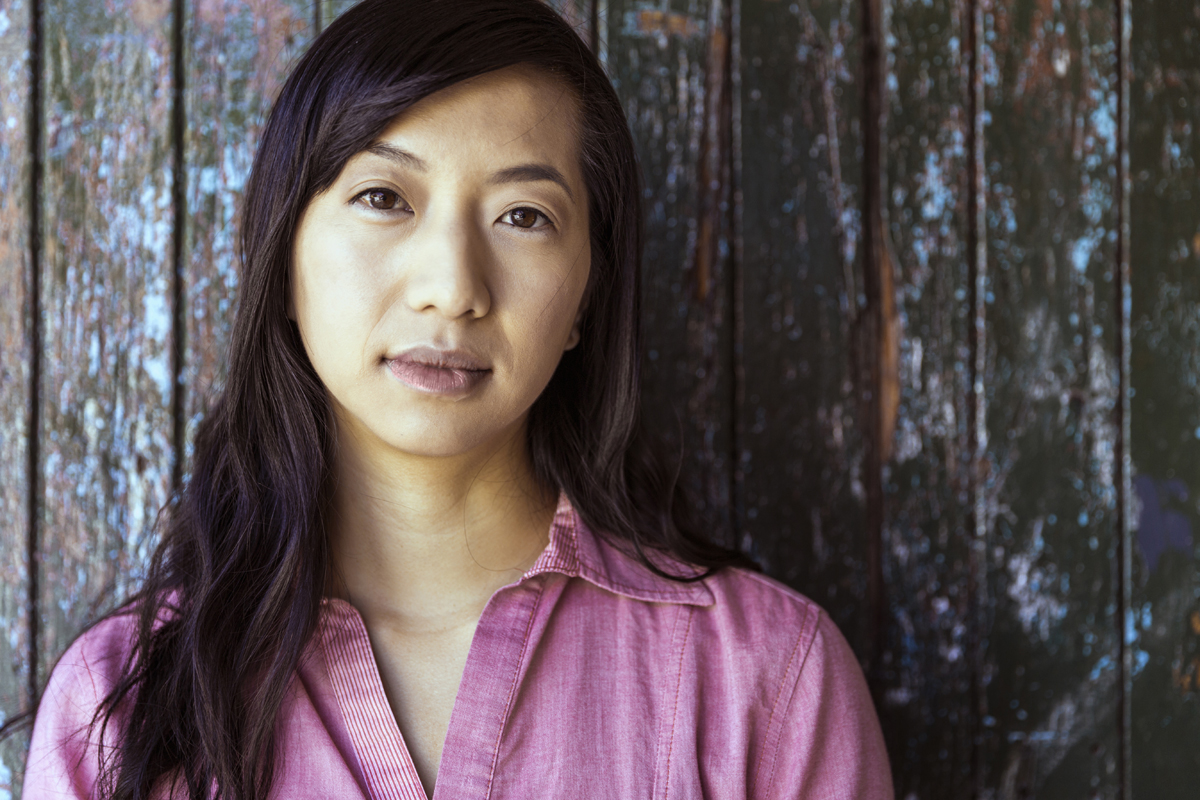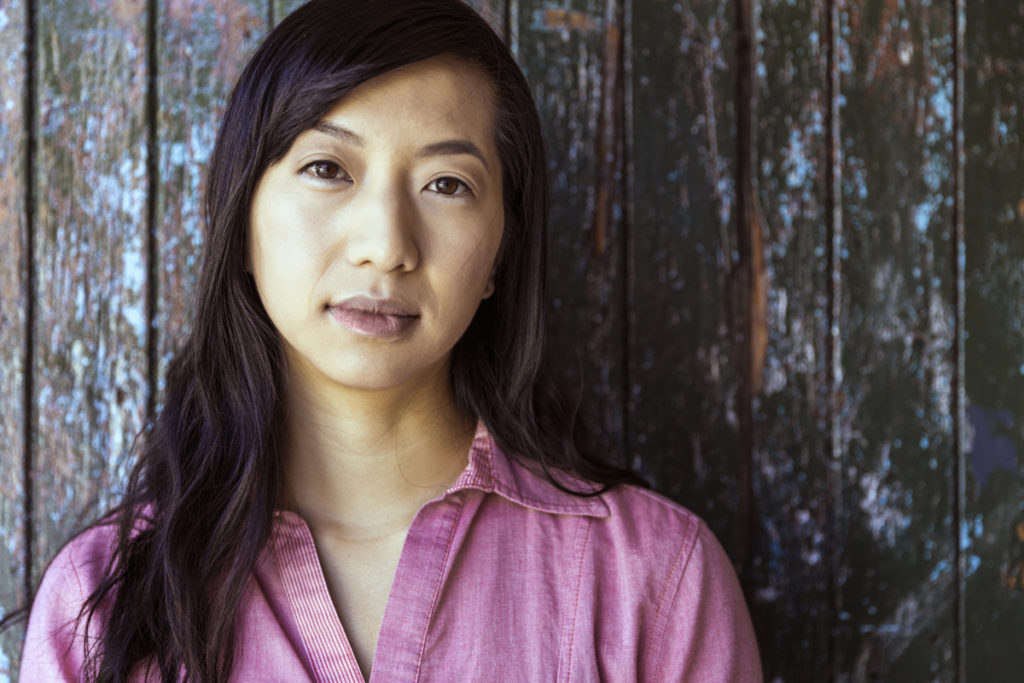 Apply for affordable housing
WPI provides safe and affordable long-term housing to people who are employed and on low incomes. We manage these properties on behalf of a range of organisations.