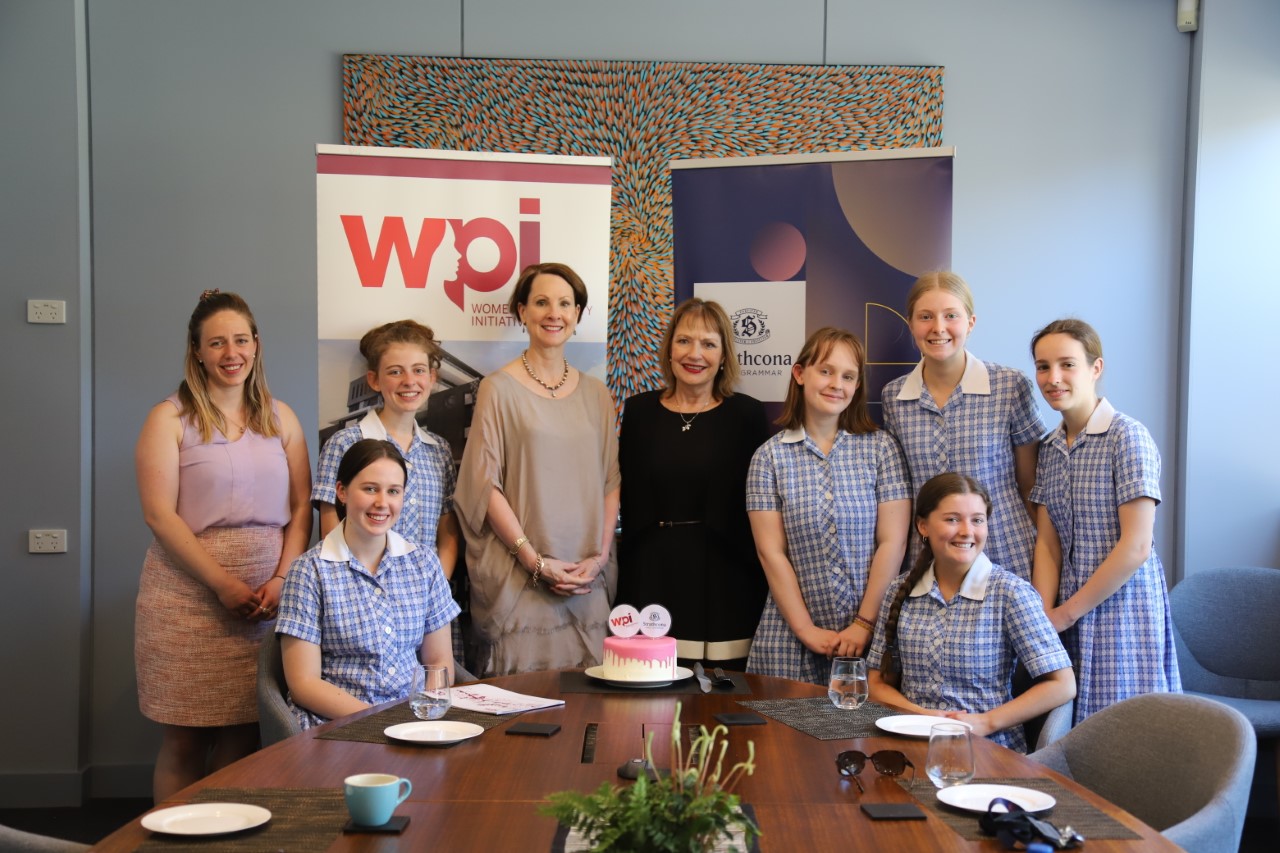 We are delighted to partner with Strathcona Girl's Grammar in 2022. Strathcona students will participate in fundraising, donation of goods and acts of service. They will also have the opportunity for hands-on learning through a range of initiatives.
We recently had an opportunity to meet a truly impressive group of young women who will take up student leadership positions next year. As future leaders, the young women at Strathcona can help us raise awareness in the broader community about the issues surrounding gender equality, women's financial security, family violence and the gendered nature of homelessness.
Strathcona's first initiative to support WPI was to create wonderful hampers for our tenants, who often don't have the opportunity to treat themselves at this time of year.