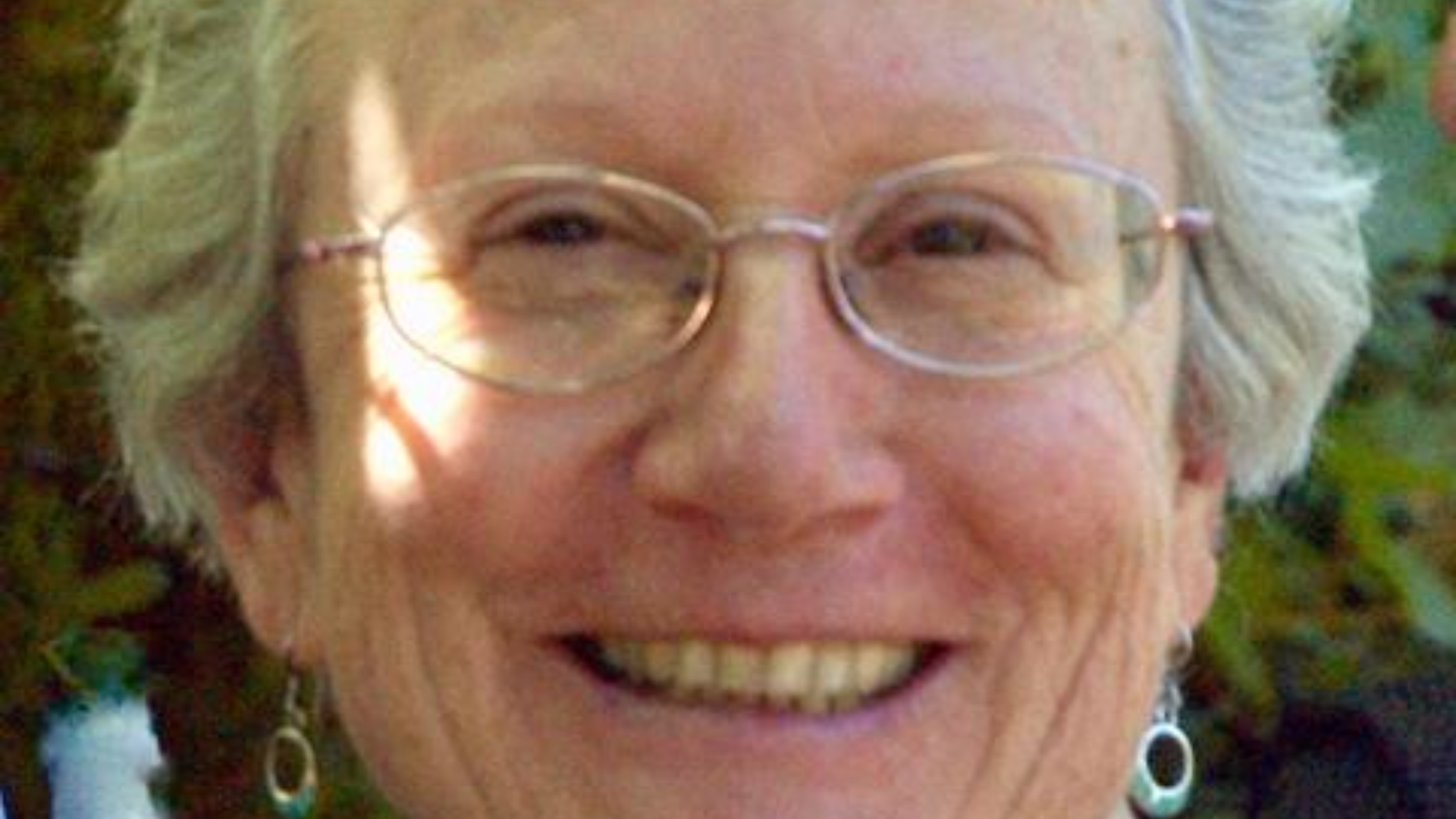 Matrix Guild has made a substantial contribution to the purchase of three apartments in Nightingale Evergreen. This purchase was made possible by a bequest from the late Sara Elkas. Sara was a founding member of Matrix Guild, an organisation with a strong connection to WPI that provides a voice for lesbians over 40. She worked closely with WPI to apply another bequest to Matrix Guild (from Heather Chapple) to assist WPI with the purchase of three other apartments in Brunswick in 2011.
Sara was very proud of her involvement in setting up the first Australian affordable housing initiative specifically for old lesbians. She left a substantial part of her estate to Matrix Guild and it was her partner of 23 years, Shoshi Goldman's belief, that she would like this spent on housing for older lesbians – a cohort that is extremely vulnerable to housing insecurity.
We are very grateful to Sara and Matrix Guild for their contribution to these apartments that will be life-changing for the women involved.