Coronavirus (COVID-19) update
During this global outbreak of COVID-19, Women's Property Initiatives will continue to provide service to our tenants and drive projects that will deliver additional homes for women and children at risk of homelessness.
Metropolitan Melbourne and the Shire of Mitchell have entered Stage 4 Restrictions. All Melbournians are required to stay home unless you are: shopping for essentials, receiving or providing  medical care or support, exercising, or travelling to work or education if you are permitted to do so. At this time the safety of our tenants, contractors and employees is our primary concern. A face covering must be worn at all times when you are outside your home unless you are exempt because of an underlying condition or you are strenuously exercising.
We are carefully monitoring developments related to the COVID-19 (coronavirus disease) pandemic to understand the impacts on our community, services and activities. Based on guidance from the Australian and State Governments and health authorities, we have made some changes to the way we work to protect you, our staff and the community.
This is a rapidly evolving situation and we will update this page regularly with the latest information. We encourage you to check in regularly.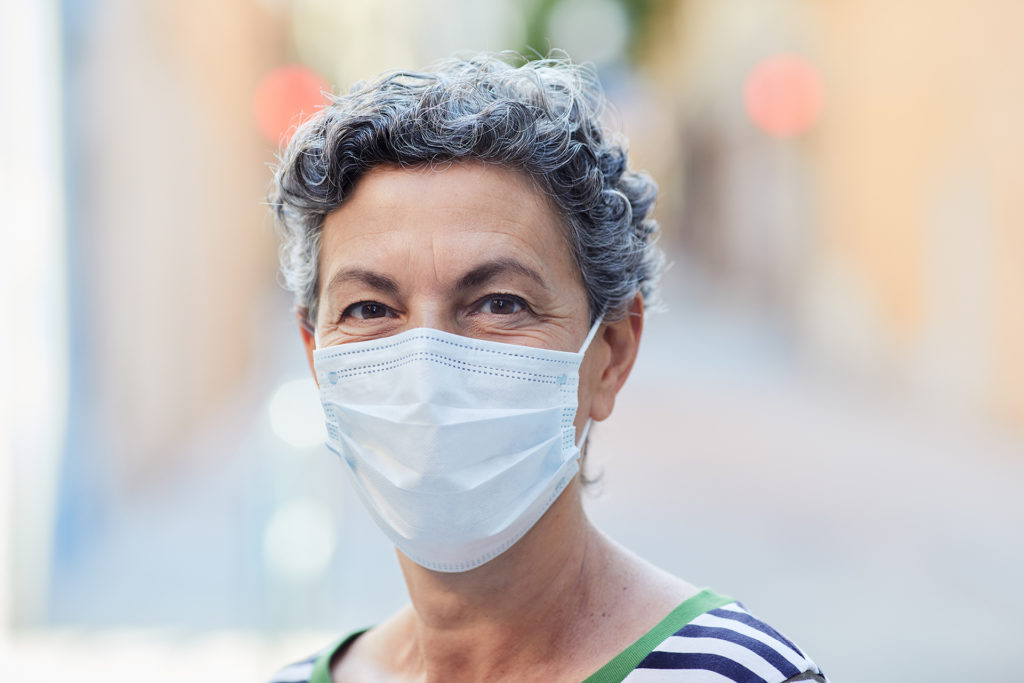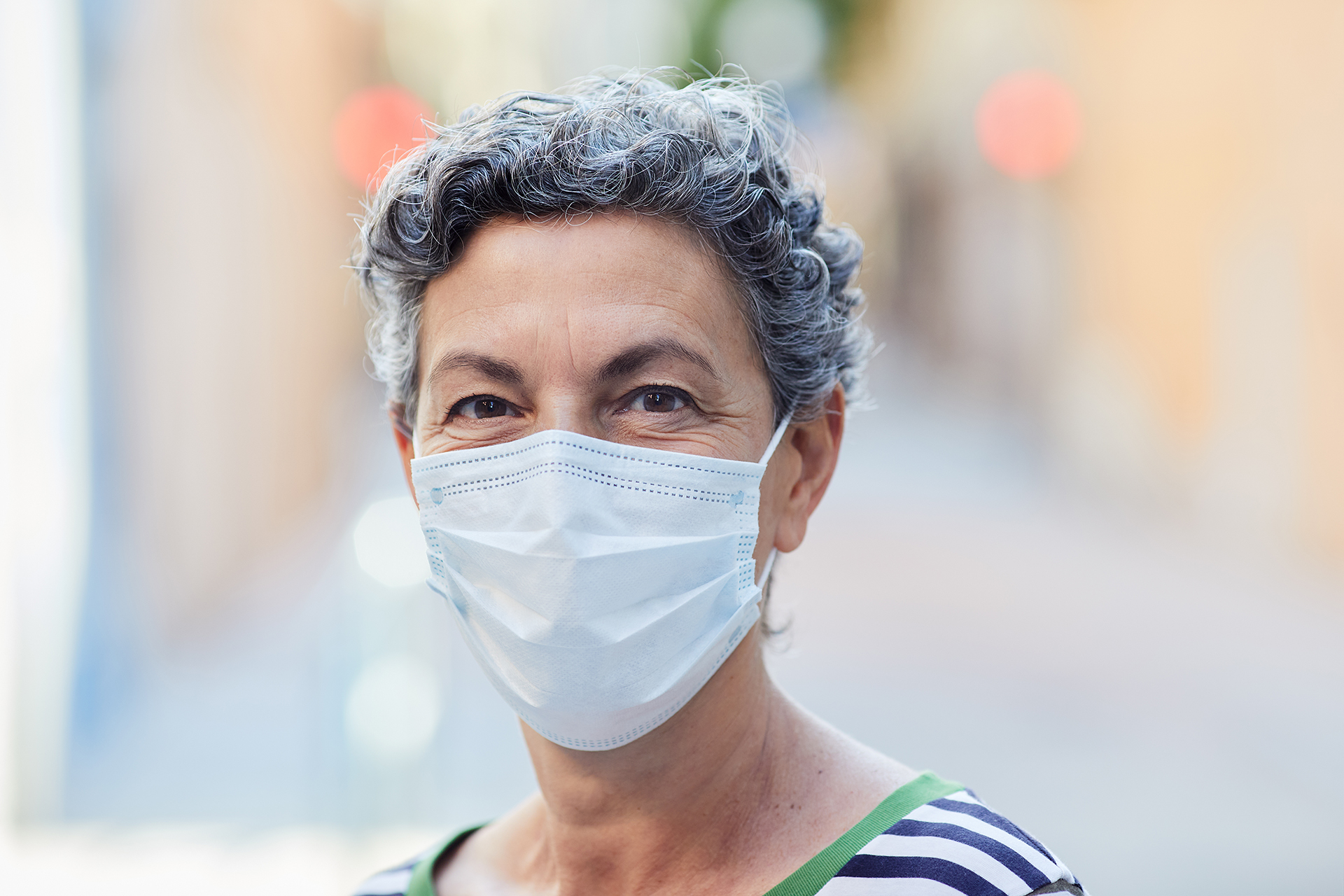 To reduce the health risks to everyone, as of Monday 30 March 2020 our office is closed. However, our staff are working from home and we are equipped to provide many of our services over the phone. Our staff are contactable via phone and email during normal business hours – for contact details please refer to the Contact page of the website.
If you are a tenant
Even though our office is closed, our Tenancy and Property Managers will continue to support you and will still be your key contacts during this crisis. In order to protect you and them, they will not be conducting routine property inspections for the time being, We are also working closely with our tradespeople and contractors to ensure they take the necessary precautions when undertaking maintenance at a WPI property to protect everyone's safety, including the use of personal protective equipment.
What can you do?
Please let us know as soon as possible if you or anyone in your household is in self-isolation, is feeling unwell, or has been in contact with anyone who tested positive or is in the process of being tested for the virus so that we can take the necessary precautions to protect staff, other tenants and the broader community. We have asked all our regular tradespeople and contractors to do the same.
The usual processes are in place to report a repair or maintenance issue, please call or email:
Karina on 0407 082 261 or karina@wpi.org.au;
Lara on 0488 111 504 or email lara@wpi.org.au
Our after-hours service for urgent maintenance will continue to operate. For emergency after-hours repairs please phone Valley Maintenance on 1800 088 106.
Urgent maintenance will take priority at this time. If you have an urgent maintenance issue we will endeavour to find tradespeople who are able to attend, making sure that all of the necessary precautions are taken. There might be some delays in responding to non-urgent maintenance requests. For example, if you lock yourself out or damage property, it may be difficult to have a contractor or a Tenancy and Property Manager to attend to help. Our response times may also be a bit slower than usual, but we will respond as soon as possible. Our priority will obviously be urgent maintenance, so we appreciate your patience and understanding.
During this crisis there are some simple steps you can take to minimise maintenance issues:
Make sure you have your keys when leaving your property.
Maintain regular cleaning of your property.
Open doors and windows to allow ventilation when you can.
Don't put anything other than toilet paper down the toilet to avoid blockages.
Don't tip oils or fats down the sink to avoid blockages
Use appliances carefully in line with the instructions.
Don't overload power points with things like power boards which may cause outages.
We are committed to providing you with safe, long-term housing. We recognise that the current situation may lead to changes in some of our tenants' financial circumstances, including financial hardship. If this applies to you, please call to discuss how we can work with you to help sustain your tenancy.
We encourage you to look after yourself, your family and the community. If you can stay at home, you must stay at home. In addition please follow the community health advice and keep informed of the latest update by visiting dhhs.vic.gov.au/coronavirus or calling the Coronavirus Helpline on 1800 675 398 (free call, 24/7).
Please click here for information in other languages: https://www.dhhs.vic.gov.au/translated-resources-coronavirus-disease-covid-19 and https://www.sbs.com.au/language/coronavirus
If you have a fever, cough, or trouble breathing, call your GP or the Coronavirus Helpline on 1800 675 398. If you are feeling seriously unwell and it is an emergency, call 000 immediately.
We recommend that all residents, clients and staff follow the World Health Organisation (WHO) recommendations around health and hygiene, including:
Washing your hands, or applying alcohol-based hand sanitizer, regularly
Covering your mouth and nose with your bent elbow or tissue when you cough or sneeze
Avoiding touching your eyes, nose and mouth
Cleaning and disinfecting frequently touched objects and surfaces
Greeting people with a wave or a nod instead of a handshake
Maintaining at least 1.5 metre distance between yourself and anyone who is coughing or sneezing
Staying home if you feel unwell. If you have a fever, cough and difficulty breathing, seek medical attention and call in advance. Follow the directions of your local health authority.